About Us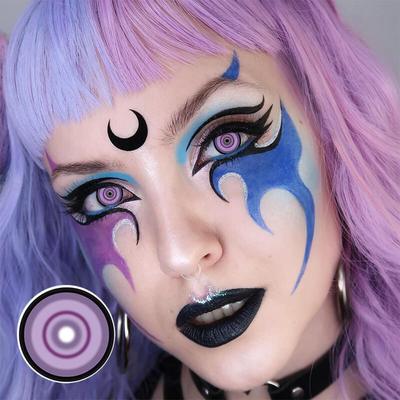 OFOVV is the top leading cosmetic color contact lenses brand, offering a wide variety of collection that suits all background, skin tone, eye colors. Used and recognized as an iconic fashion for thousands of Instagram Influencers , Youtube stars, and celebrities worldwide.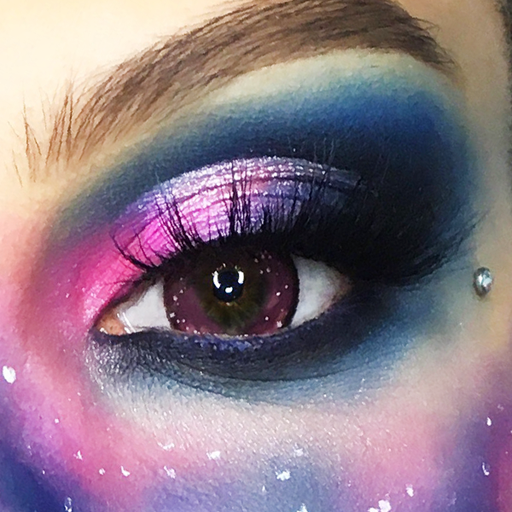 Welcome to Ofovv.
We are an online store dedicated to bringing you the best deals on various products. With high-quality service and longstanding commitment to our customers, Ofovv continues to grow while setting new goals on providing a huge selection of the very best products, prompt shipping and exceptional customer service.
We are passionate about making it easier and pleasant for customers to shop online. We hope you will find your favorite products and to see you as our returning customer.
If you have any questions, please feel free to email us: ofovv@hotmail.com. Thanks for visiting.